About The Birches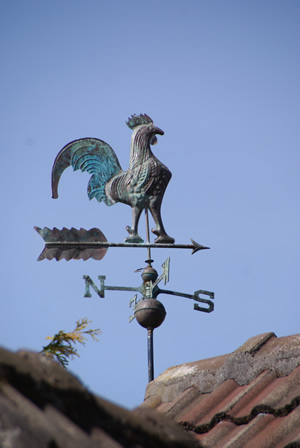 The Birches has been Avril and Karl's home since 2003, when they emigrated from the UK with their two young children in search of a life style change.
The original house was built in 1907. In the 1980's a major two-storey extension increased the floor space substantially and gave the house its attractive double fronted feature. During the past five years Avril and Karl have sympathetically restored the house to its former glory, that of a Gentlemen's Residence.
The Birches was once owned by Dunedin's youngest MP Professor Harry Bedford, he entered Parliament at 25 was a professor of economics and history, wrote for a daily paper and was also a Methodist Lay Preacher. Notably, he was a leading member of New Zealand's Temperate Society for which a toast is often raised in his honour. An antique desk in one of the guest rooms is believed to have belonged to Alfred Charles Hanlon KC one of New Zealand's most celebrated lawyers.
About Dunedin
Dunedin values its heritage and culture and is surrounded by a spectacular and varied coastline. Please click on the link below that showcases Dunedin. http://www.dunedinnz.com